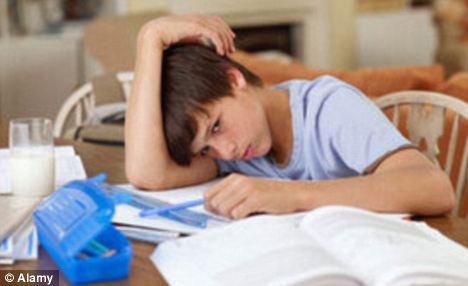 In between our busy schedules, managing a job and house work becomes difficult. Making time for socialising, children, a spouse and yet finding some personal time, too is a task let alone the constant pressure from employers and unreasonable deadlines to meet that can be overwhelming resulting in stress. If you thought this was enough, think again! because your child's grades are also slipping due to participating in one to many extracurricular activities.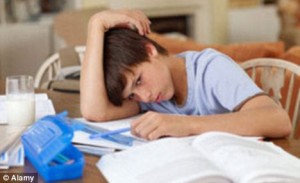 Participating in extracurricular activities has its benefits such as our kids becoming well-rounded and socially adept which also looks good on college applications. They even foster relationships and provide students with coaches and leaders who can prove to be positive adult role models for our kids. Aside from these benefits, extracurricular activities can give students a chance to have fun, earn recognition and build self-esteem. And even help students to develop physical, social and intellectual abilities.
It is important for us as parents to realise that although extracurricular activities has its benefits; grades too are of importance, because good grades are a one way ticket to attaining  a good college education. And not just any education but quality education! Therefore if your child's grades are slipping then it is a cause for worry. At times like these being prepared in advance and putting preventive measures in place can go a long way in improving our child's grades. Such a task requires parents to be on the lookout for signs that can help to identify an overworked child. So lets look at some of the signs that parents should look for to identify an overloaded child:
If your child seems tired all the time
Is too worn out to do their homework at the end of the day
His/Her grades drop
Not being able to find time to spend with friends
Changes in personality such as grouchiness or becoming more worrisome
If your child no longer has time for homework
Is so tired she can't finish her homework without crying
S/He can't seem to catch up on their sleep
S/He cannot meet the basic obligations of the activity. For example, if he is taking music lessons, he does not have time to practice his instrument every day.
There are some other aspects that need to be considered such as:
If s/he is involved in two or more after-school activities on a given day of the week or on days loaded with activities, your child may run out of time or energy for homework
This affects the balance between school and activities
If your child is showing any of the above mentioned danger signs, it's time to cut back on the activities. This can be done by:
Talking with them about which activities are more important
Tell her/him that if s/he does not make decisions about which activities to cut out, you will.
In order to avoid slipping grades parents should take all the aspects discussed in this article and implement them. This will definitely improve the bond that you share with you kids while bring all of you close together in to a tightly knitted family. And who doesn't want that?