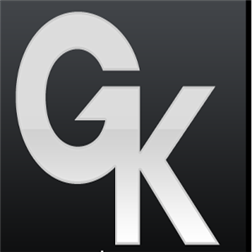 Yet another entrance test designed to assess ones awareness of current affairs and let's not forget the General Knowledge too. Great, now how am I supposed to keep myself updated and prepare for the entrance as well. This is how most individuals react to tests that assess ones general awareness about current affairs and General Knowledge.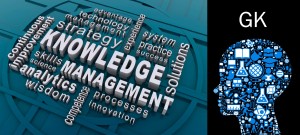 For both students and adults alike building or developing ones general knowledge doesn't hurt. If anything it keeps you updated on the various happenings nonetheless. While we are talking about awareness then being updated on the current affairs of the country and the world can help a great deal. Besides having all kinds of information especially about the current affairs at both the International and  National level helps one to be updated on the happenings around and sometimes give you an insight into the current job market status. Having information about the various programs along with the market scenario helps one to make an informed decision on the course that one needs to follow for their career.
But for management and professor aspirants having knowledge about current affairs and displaying a good general knowledge, knowing how to prepare for the entrances that assess their general awareness can be a life saver. Because it boosts their chances of attaining good scores. In light of this here are 6 easy ways to  improve general knowledge.
1. Practice the 4 core skills
Students should ensure that they make use of all their senses to improve their general knowledge. They should practice the 4 core skills namely; read, watch, listen and speak to like-minded individuals if possible. As this will enhance ones general awareness.
Individuals should read newspapers, journals, magazines or books that will improve their knowledge. Going through the sports section can help build your general knowledge about the awards, it introduces one to famous sports personalities at present and in centuries but from around the world. Apart from this you can even read past issues of business magazines (from January 2012)  or ones that are prior to the current year. While reading  pay attention to the main events in the corporate world. It makes you realise how injuries even if minor can affect ones performance in a particular sport.
3. Watch educational channels
People should watch educational channels such as Discovery Channel, National Geographic Channel, the History Channel, Animal Planet etc. that will boost your general knowledge. To know about the current affairs watching news channels such as BBC World etc. will keep you up to date with the current happenings. GK questions like countries, capitals, currencies, inventions and discoveries in science can be very helpful. Even watching general knowledge quiz competitions can improve your G.K.
4. Surf the Internet
A good start to improve your knowledge of India is by visiting www.india.gov.in which has information about the latest happenings in the country.  Having information about organizations /associations like the UN and its associate agencies such as ASEAN, SAARC, NATO, BRICS etc. can prove to be very helpful. Apart from this even a good knowledge about the stocks can help.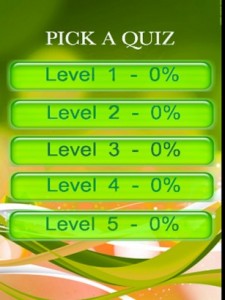 5. Play games
Solving cross word puzzles can also aid in improving ones general knowledge. Since we are living in a technology driven works even on-line quizzes are available. So try to solve them as this too can assist in developing your general knowledge.
6. Get familiar with the general concepts used
Banking aspirants need to familiarise themselves with the general banking concepts used to help them perform well in the entrance exams, hence reading business magazines or business and real estate supplements can help you to improve your general banking vocab for instance.
 These are few tips that can assist students in their preparation for exams that assess ones general knowledge and general awareness. Apart from these individuals even those individuals who simply wish to enhance their general awareness stand to benefit from these tips as well.