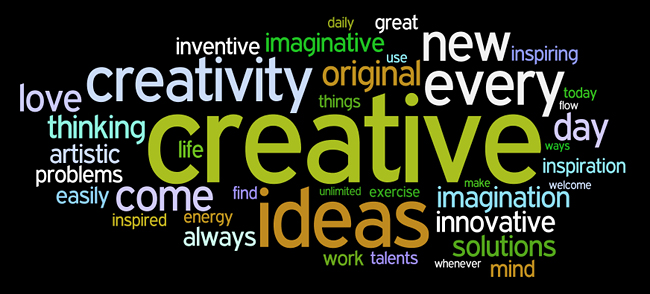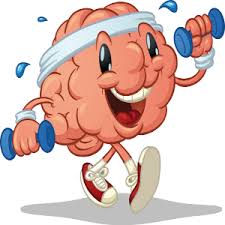 If you thought that the brain doesn't need a work out to improve its performance than you are mistaken because just like the body needs exercise to function efficiently so also your brain requires a workout to function at an optimum level. If one wishes to enhance their creatively and problem solving skills than exercising the brain is a must.
Scientists have found that the human brain has an astonishing ability to adapt and change well into old age as well. This ability is known as "neuroplasticity". With the right stimulation, your brain can form new neural pathways, alter existing connections, adapt and react in ever-changing ways (helpguide). No wonder, they say that humans use only a couple of thousands of neurons within their brain in their entire lifetime. Therefore, exercising the brain helps people to make use of up to billions or even trillions of such neurons. And this is exactly why exercising the brain is so important.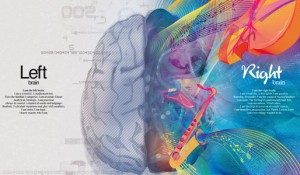 Depending upon the type of activities that you engage in, your creativity and problem solving skills improve. New neural pathways need to develop especially when one needs to enhance their creativity and problem solving skills. Creativity is something that one possess and can be improved given the right stimulus. Similarly, problem solving skills require creativity to come up with newer alternatives to resolve a problem that arises. Therefore creativity and problem solving skills can be termed as two sides of the same coin. When you do a routine task in a different manner, you will find it difficult to adjust to it simply because the brain is creating new neural pathways as it is attempting to adapt to the new way of doing a task. You will be able to understand this better if you try a few games that are mentioned below. Here are some brain exercising games:
If you write with your right hand then you should try writing with your left hand

If you have a watch on your left hand shift it to the right hand

If you usually stay at home, try camping out for the weekend and enjoy the different stimuli that surrounds you

Next time you're sitting on a train or in a cafe try to listen and follow 2 different conversations at the same time

If you are travelling a long distance try to count the number of signals you pass right from the time you leave up to the time you reach

Similarly you can try remembering the number of turns you take on your way to college for instance. For some challenge try to remember the exact amount of right and left turns you take.
Well give these a try, you will be surprised as to how much time your brain takes to perform these tasks at first and how fast it adapts. Go on and give it a try. I assure you that you will love it.