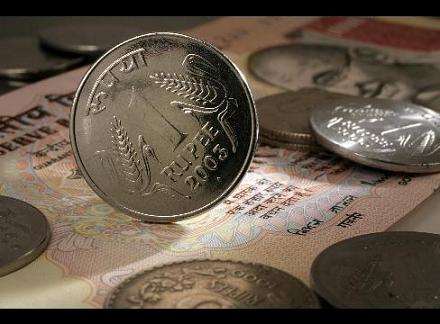 Do enjoy working with numbers and with public?
Then a career in banking might be a good option for you.  There are so many opportunities in banking; you might start out as a Cashier or a Junior Officer – Front Desk to a wide variety of other job profiles such as Relationship Managers, Personal Banking / Loan Officers, Wealth Advisors, Audit Clerks or Financial Service Representative providing services for credit cards, mutual funds and insurance.  Serving happy customers in managing their wealth and doing financial planning for them.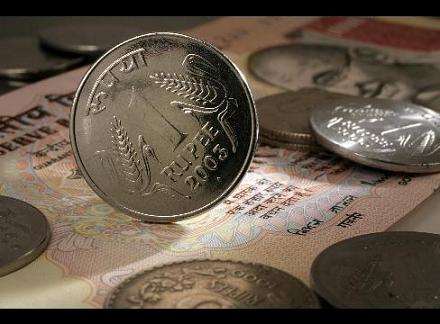 According to the news article from Economic Times '2014 likely to shower jobs as economy improves'. The banking sector has drawn up ambitious hiring plans for officers as well as administrative staff. State-run banks are expected to recruit about 55,000 officers and clerical staff in 2014. "On an average, in the next three years, the banking sector will recruit about 50,000 employees,"
The extent of demand for banking jobs is evident from the fact that nearly 10 lakh candidates appeared in the written exams for 19,000 vacancies for officers in state-run banks. Out of 10 lakh, only 57,000 will be called for interviews.
The reasons for this high numbers are
a) Banks are now offering good salary packages. On an average in public sector bank one can expect Rs 12,000 to Rs. 15,000 to start with. Most private and foreign banks prefer MBA's and are offering packages of about Rs 25000-30000 a month. This just a start and there are other benefits such as loans at reduced rates and performance bonus.
b) Jobs in banks are considered as stable jobs and one who prefers stability will naturally think of jobs in banks as a good preposition.
c) All Banks, whether they are Public sector Banks, Private sector Banks or Foreign/Multinational Banks are having a good number of holidays. All national and state declared holidays are applicable to banks.
What is required out of you to enter in this career path?
Any graduate with a first class is a good start. Whether you are Commerce, Science or Arts & Humanities graduate. The most interesting trend which has been seen is that more and more engineering graduates are doing either an MBA or PGDBM course and opting for jobs in banking industry.
Apart from the love for working with numbers and the public, the following qualities are most sought after by the banking industry.
Good communication and interpersonal skills
Ability to deal with customers
An alert nature and vigilant mindset
Basic knowledge of the industry
If you are planning for jobs in foreign or private sector banks at higher levels – Specialisation in some specific areas like MBA, CA, CFA or Law is preferred.
With the emergence of technology all banks are moving towards computerisation of their working to serve the customers in a better manner for this good computer knowledge is always preferred.
Some Prominent Bankers
 Raghuram Rajan RBI Governor
 Shikha Sharma, CEO of Axis Bank
Chanda Kochhar, Managing Director of ICICI Bank
References :-