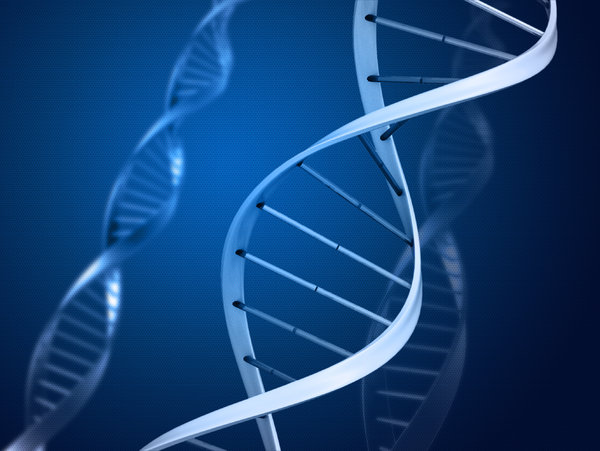 Do you love Biology? Then read on!
Pursuing careers with biology as a main subject can be very rewarding and exciting.  The Subject Biology covers a vast range of potential career paths. Everything that has life on this earth is a part of biology. You will be studying the evolution, conservation of plants and animals; investigate the interactions of living organisms with the environment, or each other; and can pursue careers in pharmaceuticals, biotechnology, or medical research.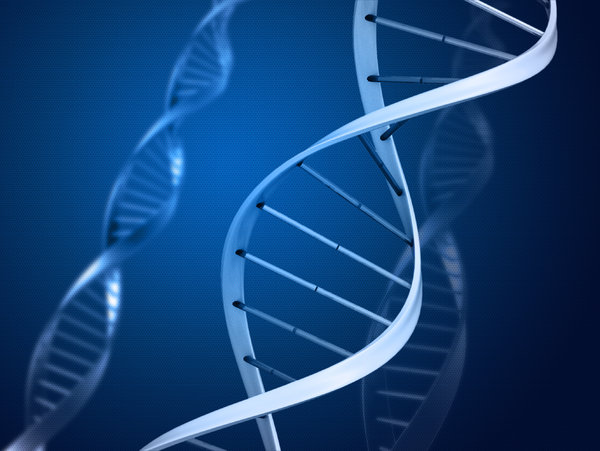 You will learn about the natural world in which we live and help people to address issues of personal well being as well as worldwide concern like – environmental degradation, threats to human health, and how to produce and maintain viable and abundant food supplies and making available pure drinking water to all.
What are the career paths?
The list of career paths with Biology as a main subject is vast. Here we will look at some of the most popular career paths in Biology. Each of these career paths may lead into more specialised job positions based on your specific area of interest and education. Due to the very scientific and specialised knowledge required for biological careers, most of the career paths require a minimum of a bachelor's degree, although pursuing post graduation or having a Ph.D will enhance your job opportunities to a great extent.
Human Life
Humans are obviously part of the study of life, and as a result, lot many people interested in biology pursues careers within the medical or health areas. Here are a few of the most popular medical and health care careers:
Physician
Nurse
Surgeon
Dentist
Physiotherapist
Nutritionist and Dietician
Pharmacist
Lab technician
Forensic scientist
Pathologist
To be in any of the area you will require a Diploma or a post graduate education to start with. Each of these job positions requires a keen knowledge of the human body, anatomy, physiology and biochemistry. In the medical field you will be required to work closely with patients to help diagnose, treat injuries or illnesses and prevent illnesses.
Animal Life
Just like the medical field, careers in animal science require an understanding of biology with a keen focus on the animals. There are almost unlimited possibilities when looking at career options within animal science. A few possible careers include:
Veterinarian
Zoologist
Marine science
Wildlife Conservation
Fisheries science
Animal trainer
Plant Life
In addition to human and animal life, the biology subject also covers a vast are about another leaving species on the earth which is plants. Some of the careers related to plant life include:
Agricultural
Food Science
Botanist
Forest service
Horticulturist

 
It is true that many of these positions require an advanced degree, if you love and the subject Biology really interests you then, you could use your love of plants and start your own plant nursery, carry out farming of crops, fruits, flowers or even animals too or try your hand in landscaping development, this is just a hint, you can find lot many options similar to these.