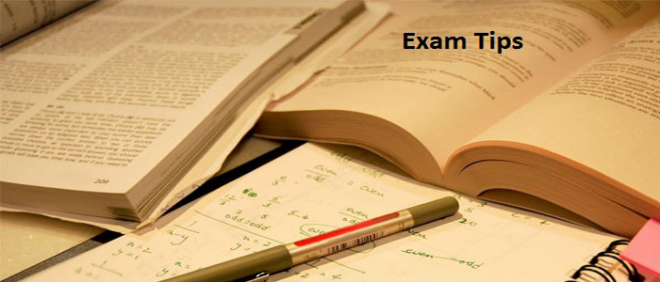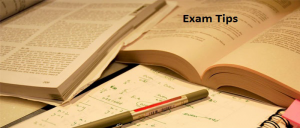 Most Students who wish to pursue a career in Fashion designing are also required to give an entrance exam for the same. Students wishing to pursue the Fashion Designing course for a renowned institute like the Pearl Academy of Fashion Technology need to qualify for the Pearl Academy of Fashion Entrance Exam popularly known as P.A.F.  Most students usually look for tips that will help them to prepare for the entrance well hence we have come up with simple tips that can help them in their preparation. In this article we will be covering the points given below.  
| | |
| --- | --- |
| Be Attentive at all Times | Plan Accordingly |
| Improve your skills | Method to be Used |
| Practice, Practice and then Practice some more | Give Preference to Details |
| Don't be afraid to try new things | In the Examination Hall |
| Materials used | Health Matters |
Tip 1. Be Attentive at all Times: Be alert at all times for anything that may help you to come up with new ideas. Make use of all the various resources available to you such as newspapers, magazines, online sites, advertisements, posters, banners and flyers. By paying attention to these resources you might just get a few ideas that will come in handy during the examination.
Tip 2. Improve your skills:  it is important to master skills like human illustrations and calligraphy if you wish to improve your performance. You never know when they might come in handy. If you develop human illustrations and calligraphy skills these skills can be a life saver at times during examinations. Trying your hand at calligraphy and enhancing it can make a simple image come alive.
Tip 3. Practice, Practice and then Practice Some More: the more you practice, the better you are going to get at the task. Practicing makes you confident and thus helps you to excel.  You should try to sketch almost anything and everything. This will give you an edge over your competitors if you are able to sketch different things.
Tip 4. Don't be afraid to try new things: Explore areas that you may have not thought off. This activity enhances your creativity and you just might come up with newer and unique ideas. Try and experiment with the different colours that are sober. Try using shading both black and white as well as colour shading. When using colour shading try and use only one colour by adding either black or white. This will create variations in you drawings.
Tip 5. Materials used: make sure you have all the equipment or materials for the examination. Ensure that the materials used are of good quality. For instance Faber Castle colour pencils are a good option but make sure that you have at least 24 shades in it. If you prefer working with water colours ensure that you have more or less 24 shades so you save on time instead of creating colours.
Tip 6. Plan Accordingly: students should make sure they plan their time well so that you can complete the paper in time. This will give you enough time to complete the paper if you stick to it. If you succeed then you will definitely have more than enough time to add in your finishing touches. You need to even plan your ideas before beginning to sketch. This will reduce the time spent on a sketch if you have a plan in place.
Tip 7.  Method to be Used: While practicing it is preferable to draw or sketch lightly so that you minimize the time spent in erasing what has been drawn. Once you are confident about the picture then you can darken it. Try to reduce the use of an eraser, if it helps keep it away from you. This will spare time to focus more on the important aspects such as detailing and shading.
Tip 8. Give Preference to Details: applicants should give preference to details as it gives life to what you wish to draw and people are able to understand clearly what you wish to portray from your sketch. Use shading as and when required and ensure that you give finishing touches to your creation if possible, it gives a good appearance to the sketch.
Tip 9. In the Examination Hall: clear you mind after you have completed the General Ability Test or GAT session when entering for the Creative Ability Test or CAT session, as students tend to be excited after the GAT session. This will relax and prepare you for the CAT session. It is preferable to begin with simple questions such as the logo design and the T-shirt design.
Tip 10. Health Matters: it is important for you to eat a healthy and a balanced diet, ensure that you get enough of rest by sleeping on time and exercise, as this will refresh you.
Following these simple tips will definitely benefit you and it will ensure that you perform to the best of your ability. Practice as much as you can because practice makes one perfect. I leave you with a simple quote by Jaspher Kantuna, "Practice as if you are the worst; perform as if you are the best."  If you are looking for more details about the PAF Examination you can visit our sister website www.way2k.com.