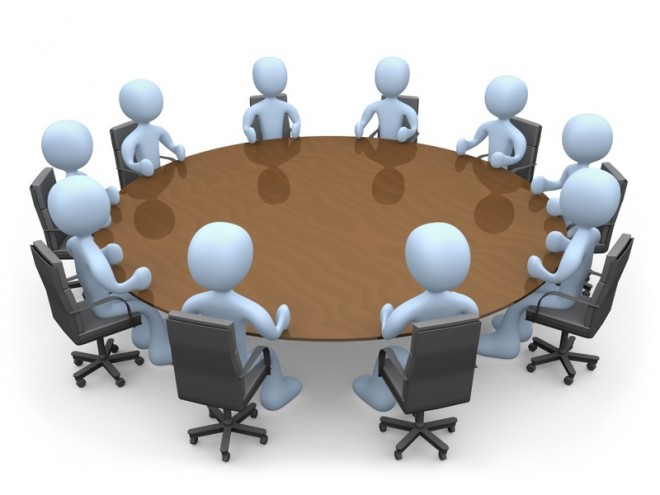 Students wishing to pursue a career in the field of Management can choose from a wide spectrum of courses available, be it an M.B.A. in H.R., Event Management, Hotel Management or Hospitality and Tourism Management, Hospital Management or rather Hospital Administration, Finance, Marketing Management or simply Management Studies amongst many options. In this article we will be addressing the reasons as to why management courses are good career options, the skills sets required and the career prospects available.
With the corporate sector constantly experiencing changes it becomes essential to equip individuals to handle both the opportunities along with the threats that are sure to follow. The development of new products, new markets, off-shore resourcing, mergers and new technologies all create both uncertainty and opportunity. An MBA helps position you to take advantage of the opportunities and protects you from the threats.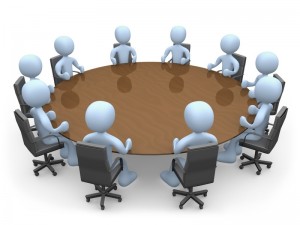 On a general note most management related careers have skill sets that are required and which most corporate entities look for when hiring individuals. These skill sets can also be termed as soft skills which can be developed on the job as well. Skill sets that are common to most management careers are creativity, communication skills both verbal and written, decision making, problem solving, critical thinking, complex problem solving, an analytical bent of mind, perceptiveness, persuasion, monitoring, people management skills, operational management, time management, the ability to adapt to people and the environment, flexible, co – ordination, leadership, language, delegation, finance management skills, effective management of both resources as well as equipment used; need I say more?
Since management courses mostly deal with the management of people and business it should come as no surprise that the job opportunities revolve around these aspects. The Career opportunities after MBA include employment in various fields such as Human Resource Management, Operations Management, Strategic Management, International Management and Organizational Communication etc. Business Administration and Management graduates can also seek employment in various sectors such as Investment Firms, Banks, Corporate Houses, Financial Institutions, Export/Import Companies, Media and Industries or choose to become Entrepreneurs. The job titles that are available in the management sector are Finance Managers, Marketing Managers, Production Managers, Business Consultants, Management Accountants, Human Resource Managers, Information Systems Managers, Business Management Professor, Business Management Researcher, Research and Development Managers.
Some other opportunities that are available to Management aspirants are:
Business Analyst:

the job profile expects you to act as an Interface between the customer and the delivery team and to understand the business processes and the exact customer requirements, to document them properly in a format that the delivery team (developers) understands. Knowledge of things like UML, RUP, Rational Rose etc. in addition to having a good domain knowledge are skills that will give you an edge over the others. Experienced BAs become good IT Consultants.

Pre-Sales:

Here individuals are required to respond to RFIs, RFPs and to prepare client-specific presentations. The profile of a Business Development Manager is similar to a pre – sales profile.

Sales:

need I explain?

ERP Consultant:

these individuals are responsible for understanding the business processes of customers and implementing packaged ERP software (like SAP) after making the necessary customizations.

Project Manager:

Project Managers are involved in a project from the start to end. These individuals are required to do Planning, Estimation, Resource (People, Hardware, Software etc.) and time management. Tools like MS Project are heavily used by PMs.

HR Manager:

these individuals are responsible for Recruitment, Appraisal, Employee retention, Career planning, Trainings etc.

Quality/Testing Manager:

people with testing/QA background are suitable for this profile.
These are but some of the various careers available to management aspirants. It is essential for students to realize that the probability of success differs from person to person so also the remuneration is dependent up on the company that one is employed at. Nevertheless, the chances of success are high no matter which field you decide to pursue.