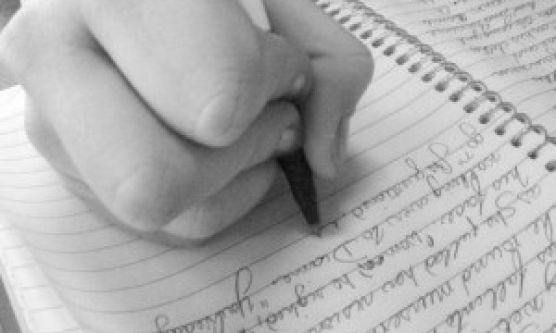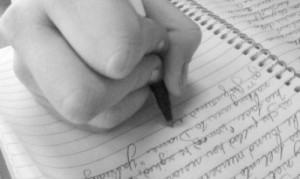 There is a familiar notion in the professional world that students today aren't able to write as effectively as they should.  With a technology driven environment, the writing skills of students have taken a back seat due to the efficiency in smsing. Apart from these reasons, essays if written effectively allow the interviewers to learn more about the applicant apart from the numbers behind their transcripts and are able to make a decision that is not based upon academic performance alone.  These are some of the reasons why the education board gives preference to essay writing as a determining factor for attaining admissions or scholarships. In view of this most admission boards and scholarship committees are now in search of applicants with the ability to communicate effectively through written words. Therefore, here are some useful tips for writing a scholarship essays that will increase your chances of acquiring a scholarship.
Tip 1: Topic Selection
The topics of an essay vary from college to college.  Some institutes have pre–selected topics that they wish all their applicants to write about while some others prefer to allow applicants to choose their own specific topic but within a specified and a broader range. When picking topics it is important to know the aim of the scholarship program and the admission board.
Tip 2:  Aim of Admission Boards and Scholarship programs
Regardless of their differences most institutes and universities generally prefer if the applicant; "writes an essay that will illustrate his or her own unique qualities and talents, that will allow the board to understand why they should be awarded a scholarship." Nevertheless, many applicants find it difficult to put into words why they are special and why should they be awarded the scholarship.
Tip 3: Choose Diligently
If you are given a choice of choosing your own topic to illustrate your unique qualities, talents and achievements then you need to pick topics diligently. You can use the following topics as a frame of reference to help you to decide on a topic.
Consider the extracurricular activities
If you are seeking a scholarship for medical school, discussing your volunteer work at a nursing home and explaining how much it affected you personally would be a good angle to go with.  If you are looking for a scholarship to enter into music school, it would be preferable if you discuss your experiences in a church choir or your interest in music. This will allow the examiner to realise what is important to you and will give them an insight into yourself.
Highlight your major Accomplishments
If you haven't participated in extracurricular activities don't fret. You can always highlight your major accomplishments that set you apart from your competitors. So long as you illustrate how you are a talented and hardworking individual that deserve a scholarship; that is all you need to do.
Discuss a Particular Difficult Adversity you Overcame
If you pick this type of a topic, it is advisable to stay clear of the "woe is me" phrase and focus on being positive instead.        
Tip 4: Take Time to Plan
When writing an essay it is important to stare 2 weeks in advance to prepare your essay. It is important to give thought to what you wish to portray through your essay in a way that will appeal to the readers. As this will be the first step to being selected for the desired scholarship and a deciding factor.
Tip 5: Editing your work
It is important for the essay to have a smooth flow because there is a notion that students aren't able to write effectively. If this is the case you ought to ensure the reader that you aren't just another applicant finding it difficult to express yourself effectively in your essay.
Tip 6: Read and Reread your work
You need to go over your work and ensure that there aren't repeated words. You need to check for spelling mistakes and punctuations errors so that there is a clarity of thought in your work. Try not to beat around the bush too much and make sure you understand the words uses correctly. When in doubt you would do well to look through a dictionary and a thesaurus to clarify meanings and to find other alternative words to highlight different ideas in different ways.  
These are but some of the tips that will help you to write a winning scholarship essay and to 'Get Noticed' by the 'Individuality you display through your essay'. But most importantly you need to 'believe in yourself' and 'know in your heart that you deserve a scholarship to help you achieve your dreams'.