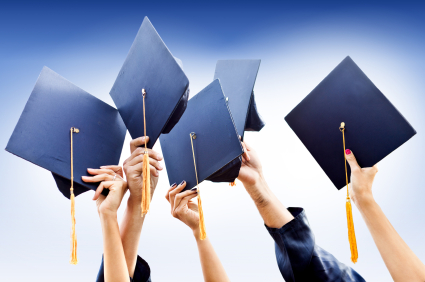 What to do after Graduation in Commerce?
Are you a recent commerce graduate or in the final year of your graduation and wondering what to do after Graduation?  I think most of the B.Com student faces this common question.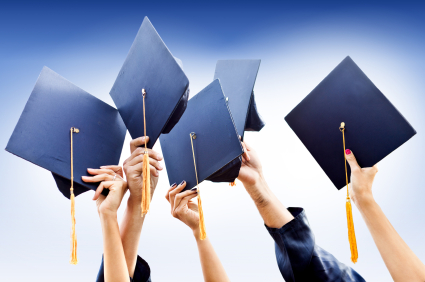 What they do not understand that the degree has prepared them for any career in management, banking, financial management, accounting and IT. They can also work as accountants in government or in private sector. The degree has given them a good understanding of the economy and the business.  They have learned how a business operates.
There are lot many short term course to 2 years post graduate degrees, which you can take from a range of management, accounting, marketing, finance and banking.
To name few here is the list -
Certified Bank Manager Programme
Certified Financial Planner (CFP)
Certified Financial Planners
Certified Financial Planning
CRISIL Certified Analyst Programme (CCAP)
Diploma in Banking & Services (DBFS) -2 Terms
Diploma in Commodities Market (DICM)
Executive Education Programme in Operations Management
Executive MBA
Executive Post Graduate Programme in Management (EPGP)
Executive Program in Applied Finance – IIM Calcutta
IIBF-IFMR – Certificate Course in Project Finance
International Programme in Management for Executives
Master in Management Studies (MMS)
Master in Retail Management
Master of Business Administartion (MBA)
Master of Business Administration (MBA)- Banking & Finance
Master of Business Administration(MBA)
Master of Business Administration-Management of Services (Full Time)
Master of Business Adminstration (Full Time)
Master of Commerce (M. Com.) in Business Management