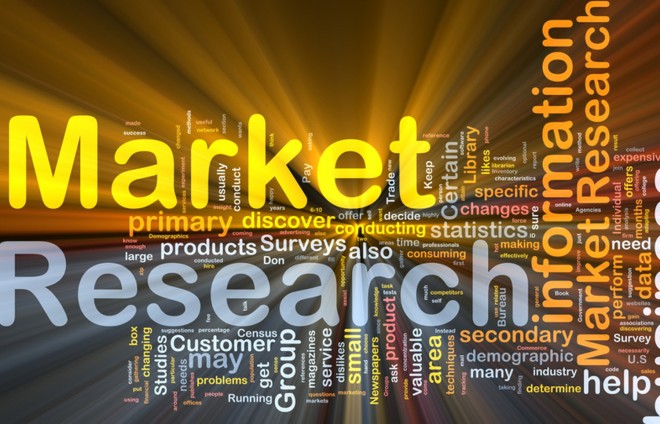 Did you choose marketing as your main subject for graduation and thinking about what I should do different apart from the conventional sales and marketing job? Here is a good option for you, Career in market research.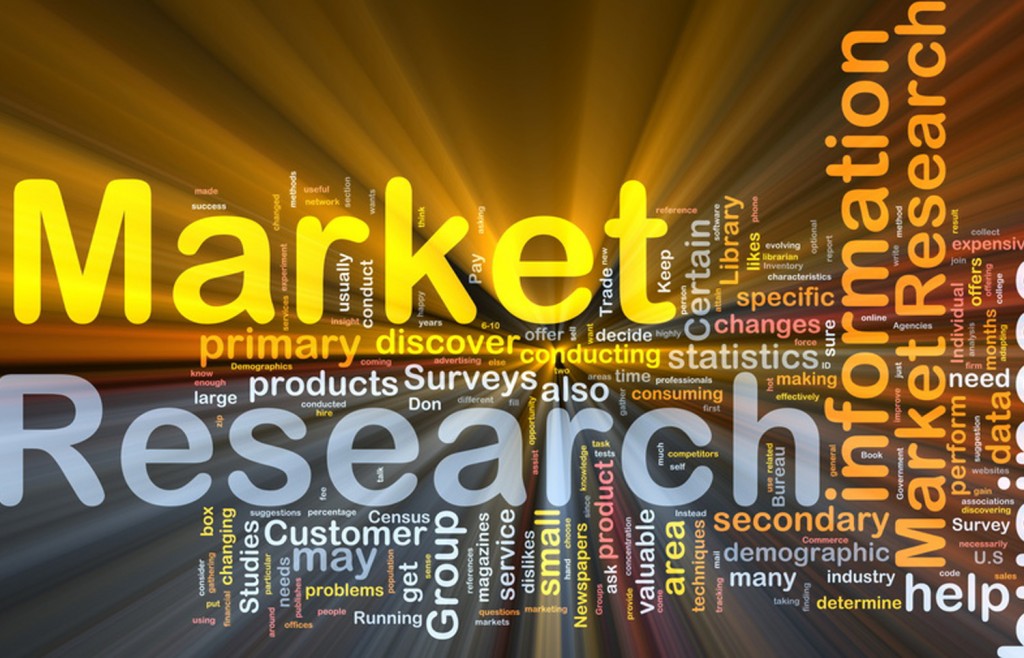 What is it?
Market research is the process of collecting valuable information to help you find out if there is a market for your proposed product or service. The information gathered from market research helps budding entrepreneurs make wise and profitable business decisions.
Opportunities in marketing research are global in nature and call for a rich understanding of market culture and quantitative approaches. Market research is considered to be the fastest growing occupational categories today. The Indian market research industry revenue is around Rs 1000 crore and growing upwards year by year.
Scope for Market Research in India - 
With the current stable government at center the economy is back on the growth and the picture seems to be rosy for the next five years.
As the markets are getting more complex and competitive the need to appoint marketing research company will grow.
Ho you can enter this area?
To start with a BBA or B.com with marketing degree will be a good thing, though not mandatory. At Post graduation level there are course available at MBA or PGDBM level in Marketing Research.
What are the skills sets required?
Creative ability: High
Analytical skills: Very High
Ability to synthesize information and make decisions based on it: Very High
People skills: Medium
Sales skills: Medium
Communication skills: High