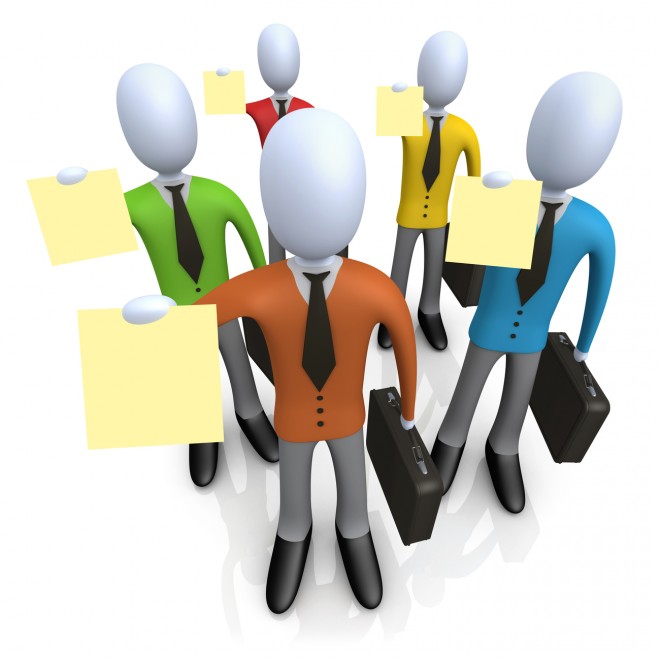 Today I entered this simple question in Google search "how many students graduate every year in India?"
Here are some of the interesting facts which came to my notice-
50 per cent of Indian graduates not fit to be hired: report (ndtv.com)
India Graduates Millions, but Too Few Are Fit to Hire (The Wall Street Journal online. wsj.com)
A million engineers in India struggling to get placed in an extremely challenging market (economictimes.indiatimes.com)
Nearly 47 per cent graduates in India unemployable (thehindu.com)
Less than 11 per cent of hotel management graduates 'employable' (economictimes.indiatimes.com)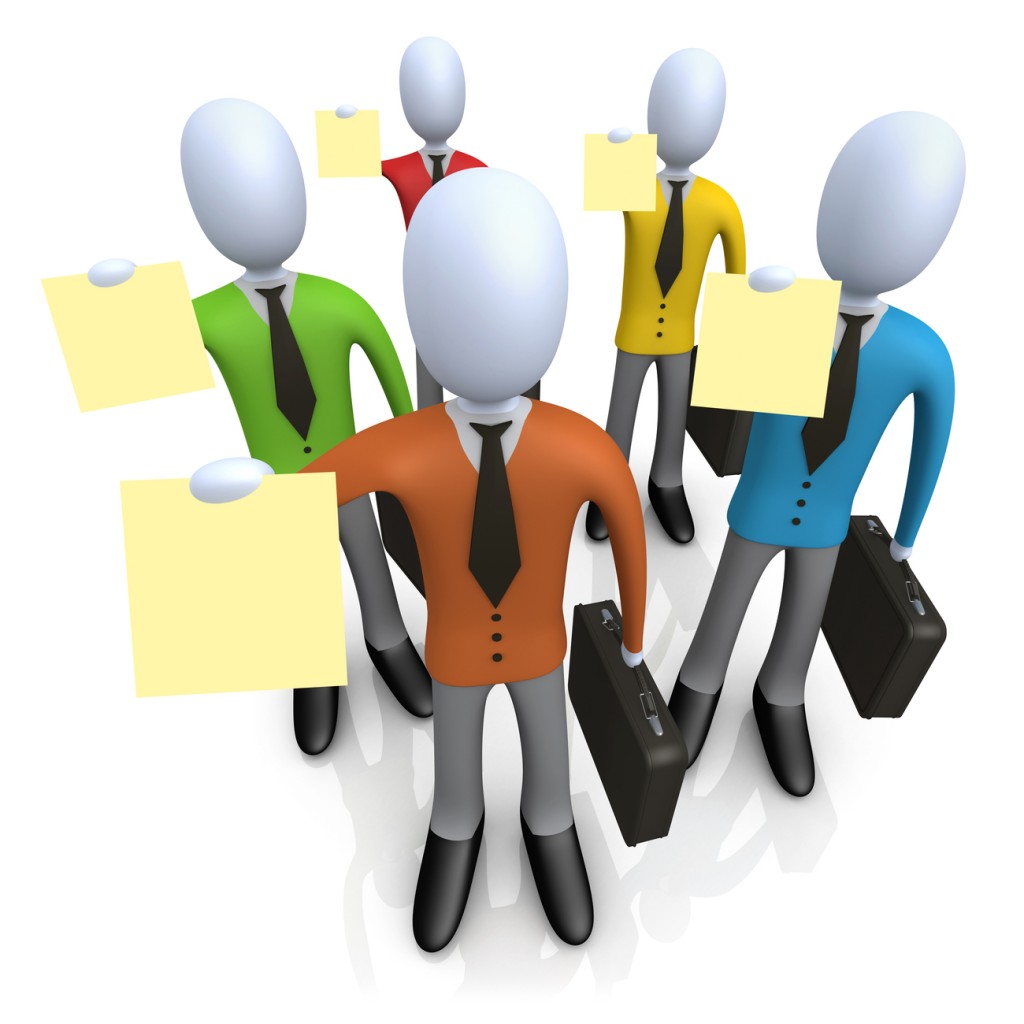 Why I searched for this has some reason. Every year from March end to August mid, I happen to meet around 500 students and their parents, all seeking for career advice. Why this period, March end to August mid?
Across India the examinations for10th and 12th standards are over and results start coming out from mid May onwards. Students and their parents are frantically going through the admission process, free seat, paid seat, with donation or without donation just grab it.
Graduate ki degree jo leni hai bhai. Ek bar graduate ban jao, fir life set hai Boss!
Secondly by June end onwards the final year degree results will start coming out and
The Fact is – On an average more than 50 lakh students graduate every year in India,  a three, four or five years of degree after 12th standard from all the streams. More than 75%+ students are entering the job market and 'Nearly 47 per cent graduates in India unemployable (thehindu.com)'.
So what is the root cause? Why almost 50% of the students are unemployable? To understand that let us have a look at what are employability skills?
Employability skills are general skills that are needed to get most jobs, but they also help you to stay in a job and work your way to the top. While there will always be some job-specific skills that an employer is looking for, most employers will also want you to have some general skills (Source google.com)
It talks about two areas one being the job-specific skills and the second general skills.
To me why students lack job-specific skills is because of these two reasons – Our education systems is more academic oriented. It gives more thrust on acquiring bookish knowledge rather that understanding and using its application. The picture is slowly changing, but there needs to be a perfect balance in these two. Secondly there is Myth – in our Indian culture we have strong beliefs that – acquire a degree and you will get a job. What degree? It doesn't matter just become a graduate. While pursuing the degree students seldom give thought about what job specific skills they must acquire so that they have a better chance of employment.
Now let's have a look at general skills. What are they? The skills employers want
Communication – Both written as well as oral
Teamwork – Good social skills
Problem solving – Logical thinking
Basic Numeracy – Numerical ability
Leadership – Go get together attitude
Adaptability – For new ideas, situations, technology
Creativity –Out of the box thinking
IT- general proficiency in MS office and computer hardware
These skills are not taught as a special curriculum in our academic years. They need to be acquired. Here most of our graduate students fail. Now a days in colleges and by various soft skills or job-ready skills institutions these skills are taught. To me it is a very late start. The graduate students are almost around 20 years of age. If they are not good enough in any of the above or all of the above general skills at this stage how they are going to fit in the job world?
Solution – Acquiring suck skills is an ongoing process and if one starts early, definitely he will have an edge over others. So if the students and especially their parents start identifying where they/their child stand in these and based upon this self knowledge start building upon it, no matter in what stream they have their degree, and become employable.
At Careerfutura, we have specialised psychometric test at every stage of the students, maybe he is in 8th standard or about to graduate. These tests identify where the students stand in all the general skills mentioned above and also help in choosing the correct stream/career path. Remember diagnostic is always better than cure.