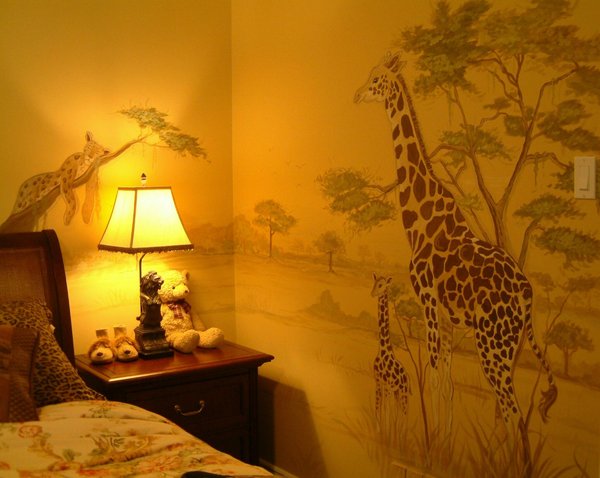 Interior design describes a group of various yet related projects that involve turning an interior space into an "effective setting for the range of human activities" that are to take place there. An interior designer is someone who coordinates and manages such projects. Interior design is a multifaceted profession that includes conceptual development, communicating with the stakeholders of a project and the management and execution of the design. (Source Wikipedia)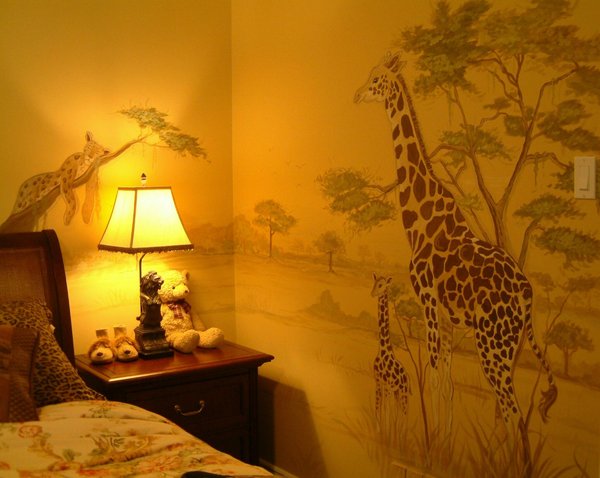 Attractive, decorative, fancy and space saving. Decor is the necessity of any home, work place, or public place. Here comes interior designing into the picture. In old days, creative architects, and civil engineers were involved in this work.  Now short courses allow you to learn and enter into this arena. After 10th and 12th any branch you can start with one year certificate course. If you seem to be interested in it then you can go for diploma, advance diploma and further. Usually apart from learning experience, practice is the key to success.
After learning you have to work as a trainee under some experienced interior designer. During this period please do not expect a pay package. Usually interior designers are not employed but they work on freelance percentage basis.
What are the key requirements?
Good communication skill and your own network are most important. If you are reasonable at drawing, scaling and have an aesthetic sense then you can do such courses even while doing your undergraduate degree in arts or commerce. Those who utilize photo shop on computers get a good advantage to show their designs to customer. Therefore knowledge of such technical things also matter in this career.
Videos references :-